Ken's Farm Market


911 New Castle Rd. Slippery Rock, Pa

.

Sheds in Butler Pa. New Castle, Pa. Meadville, Pa. Grove City, Pa. Oil City Pa. Pittsburgh Pa. Franklin Pa. Mercer Pa. Portersville Pa. Beaver Falls Pa.

724-679-8458


Hi I'm Ken Seivers, Welcome to Ken's Farm Market. Here at Ken's, we concentrate on Fresh", not "Fancy",
and "Quality", not "Quantity".
We're not like those "Big-Box-Stores",(don't wanna be).
We just provide "Big-Service", on "Quality Products.
If you have any questions, call me, that's my cellphone #, not some machine, and I'll be happy to help you.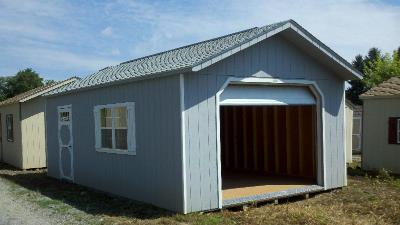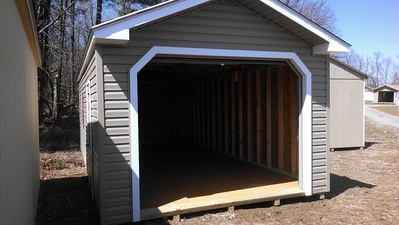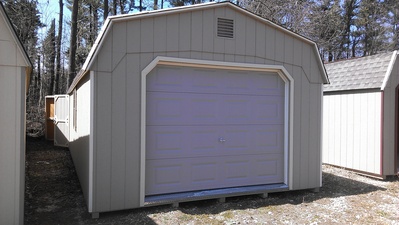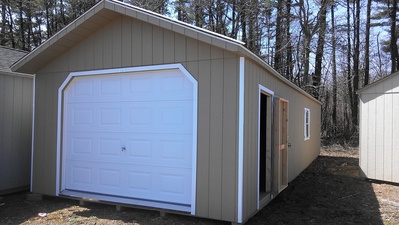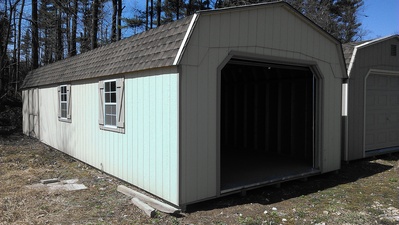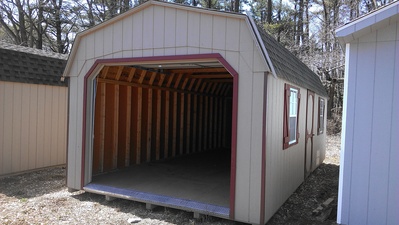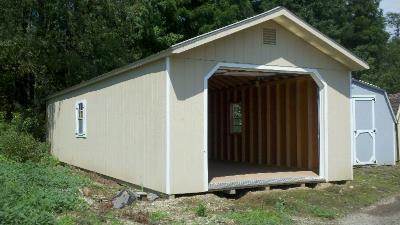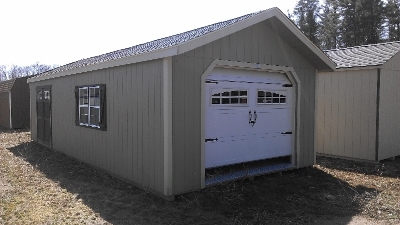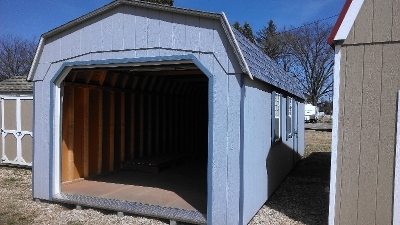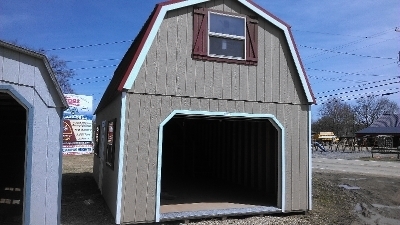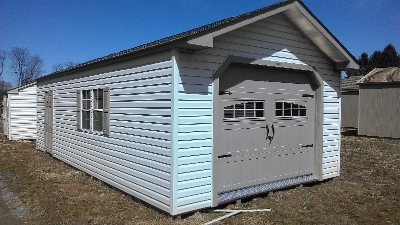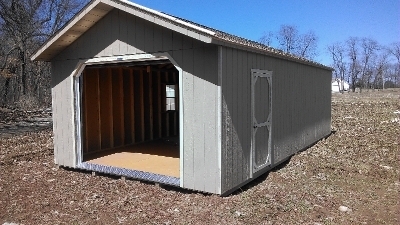 Garages In-Stock at Ken's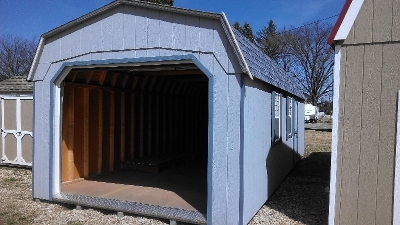 12x28 Dutch Garage MH21264
Was- $7,068
Now- $6,699
Save- $369​​​
14x40 Dutch Garage SG22006
Was- $11,95
Now $9,899
Save $1,269​​
14x40 Dutch Garage MH21565
12x24 Dutch Garage MH22054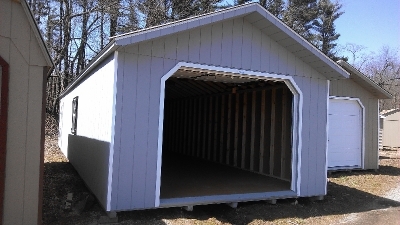 14x40 Peak Garage MH23414
14x40 Peak Garage MH23412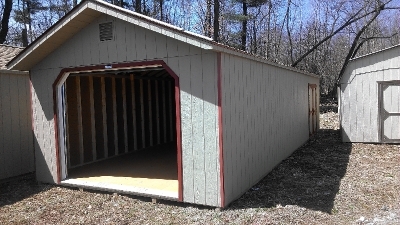 14x36 Peak Garage MH23415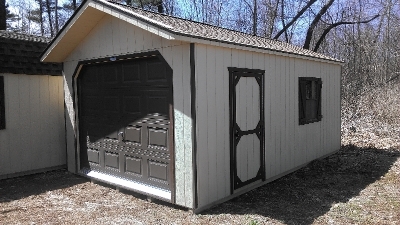 12x20 Peak Garage MH23413
14x28 Dutch Garage MH222182
14x20 Peak Garage MH23421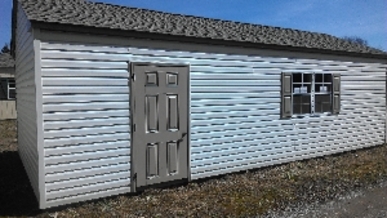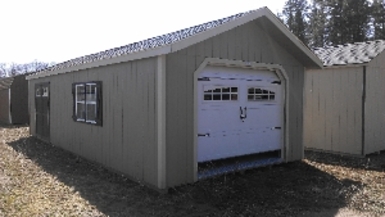 14x28 Peak Garage MH22177
14x32 Peak Garage MH22180