Ken's Farm Market
911 New Castle Rd
Slippery Rock Pa.

Sheds in Butler Pa. New Castle Pa. Meadville, Pa. Grove City, Pa. Oil City Pa. Pittsburgh Pa. Franklin Pa. Mercer Pa. Portersville Pa. Beaver Falls Pa.

Mini-Barns

724-679-8458

Sometimes "

Mini

",... is "

Plenty

"!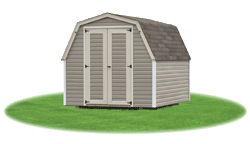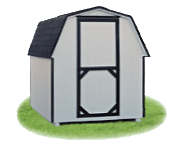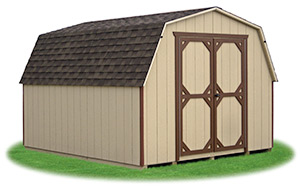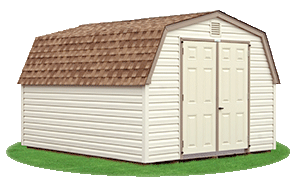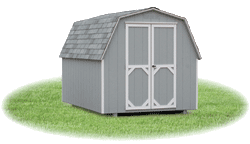 Mini-Barn Prices start at:

$1,546 for a 6x8 Duratemp
(as pictured above center).

8x8 ...1,733
8x10 (above left)... 1,973
10x10 ...2,177
10x14 ...2,715 (to the right)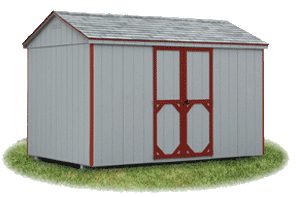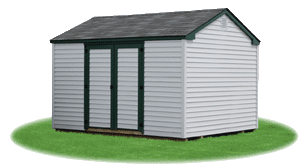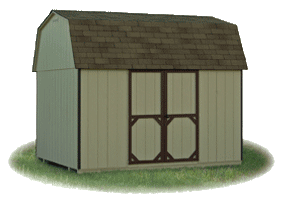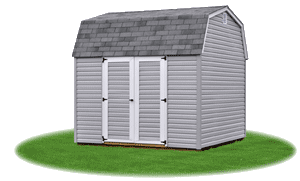 The "Madison Series" is our line of;
Storage-on-a-Budget.

We realize that not everyone's storage needs are the same.

Sometimes,...
"It's just a shed".

Our Economy line comes with
a Full 1-Year, Top-to-Bottom Warranty,
and is built,
with your immediate needs,...
and your "Budget" ,
in mind.

6x6 1314 1,437


6x8 1,546 1,677


8x8 1,733 1,899


8x10 1,973 2,148 2,268


8x12 2,233 2,410 2,552


10x10 2,177 2,358 2,522


10x12 2,429 2,649 2,816


10x14 2,715 2,938 3.126






Mini Peak Dutch