Ken's Farm Market
911 New Castle Rd
Slippery Rock Pa.


Sheds in Butler Pa. Meadville, Pa. Grove City, Pa. Oil City Pa. Pittsburgh Pa. Franklin Pa. Mercer Pa. Portersville Pa. Beaver Falls Pa.

Garages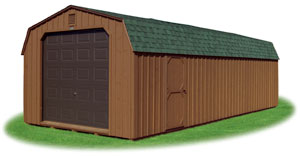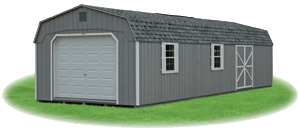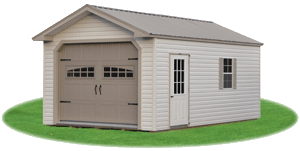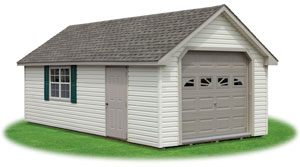 Peak-Style

Dutch-Barn Style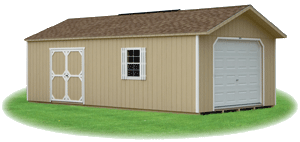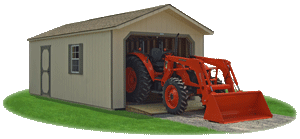 Our portable garages are great for use
as an everyday garage,
for compact tractors,
or for recreational equipment.

They also work great as a workshop
or storage for that antique car project.
Use as a backyard tinker shop,
a man cave combination,
or many other uses!

Don't see exactly what you're looking for?
Pine Creek Structures
can create a one of a kind,...
Custom(er) Designed Building just for you!

14x40- Lp Duratemp
$12,198
RTO $598.61
12x24 Vinyl
$7544
RTO $370,21

12x36 LP Duratemp
$9461
RTO ​$464.29

12x12 Vinyl Cape Cod
$
RTO $
14x40 Board & Batton
$13,941
RTO $684.14
Duratemp Vinyl
​12x16 5,404 5,934
12x20 6,227 6,72​4
12x24 7,022 ​ 7,544
12x28 7,835 8,389
12x32 8,461 10,086
12x40 10,322 10,979
14x20 7,598 8,119
14x24 8,479 9,015
14x28 9,360 9,944
14x32 10,230 10,840
14x36 11,094 11,744​​​​​​​​
14x40 12,198 12,884​
Duratemp Vinyl
5,479 5,796
6,290 6,656
7,117 7,481
7,937 8,331
8,768 9,164
9,601 10,010
10,411 10,845
7,663 8,069
8,553 8,962
9,443 9,887
10,318 10,769
11,227 11,699
12,275 12,778​​​​​​​​​​​​​​