Ken's Farm Market
911 New Castle Rd
Slippery Rock, Pa.

Sheds in Butler Pa. Meadville, Pa. Grove City, Pa. Oil City Pa. Pittsburgh Pa. Franklin Pa. Mercer Pa. Portersville Pa. Beaver Falls Pa.

Pick your Style Building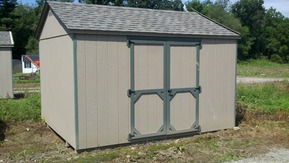 Side-Entry Peak

Side-Entry Dutch

Front Dutch Barns

Front Peak

Pet Shelters

724-679-8458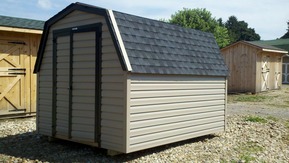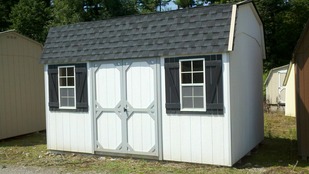 Come See us
@ the Clearview Mall
till January 1st

Hi, I'm Ken Seivers



Here at Ken's,
We ain't tryin' be one of those big "Mart" stores,...
We ain't Big or Fancy.
We just give Honest Down-Home Service,...
proving the Best Stuff we can Buy.
Whether it's Fresh Fruits and Vegetables,
or our Amish Crafted Buildings,...
We try to combine Quality & Low-Price,
to offer the best Value-for Your-Dollar.
Come on down and see us at the

Clearview Mall


till January 1st. for Great Gift Ideas,...
or gimme a call anytime,


(that I'm not in Church)

,
and I'll be happy to help you.